Our Services
We are here to help you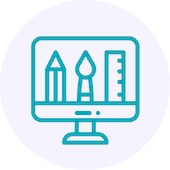 Ux Design
Every project starts with a good design. We think applications focused on usability and beauty.
We use Figma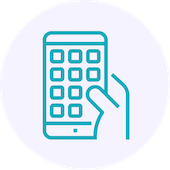 Native Mobile Apps
We create native apps from start to the launch. We are with you throughout the process.
We use React Native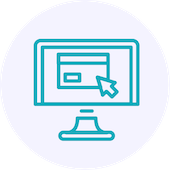 Digital Products
Going digital can be complex, multiple systems connected, e commerce, etc. Let's get it right.
We use Angular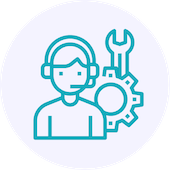 Consulting
We love projects and creating business models that work with innovative technology.
We use Lean Canvas Model
Define your app
Follow 3 simple steps to create and launch your APP or Web System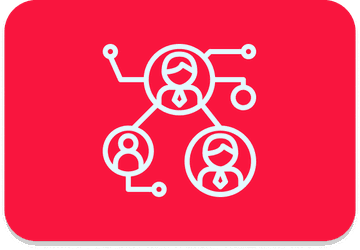 Step 1: ROLES
The most important thing is to know who is going to use the app. That is why the first step is to detail which are the user roles that will participate.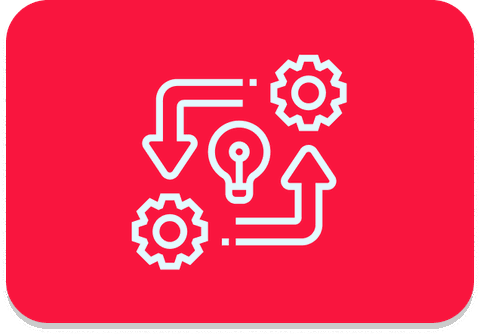 Step 2: ACTIONS
The second part is to know what users will be able to do. Here we detail the actions allowed for each of the user roles, defined in step 1.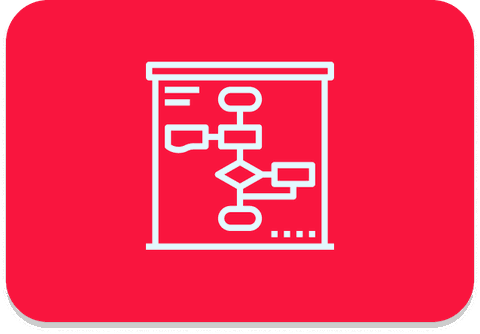 Step 3: WORKFLOW
Last, but perhaps most important, is to define what the system navigation will be like. In this step all the sections must be defined and connected.
Get a FREE Analysis
Let us help you with the Roles, Actions and Workflow
We call it RAW Analysis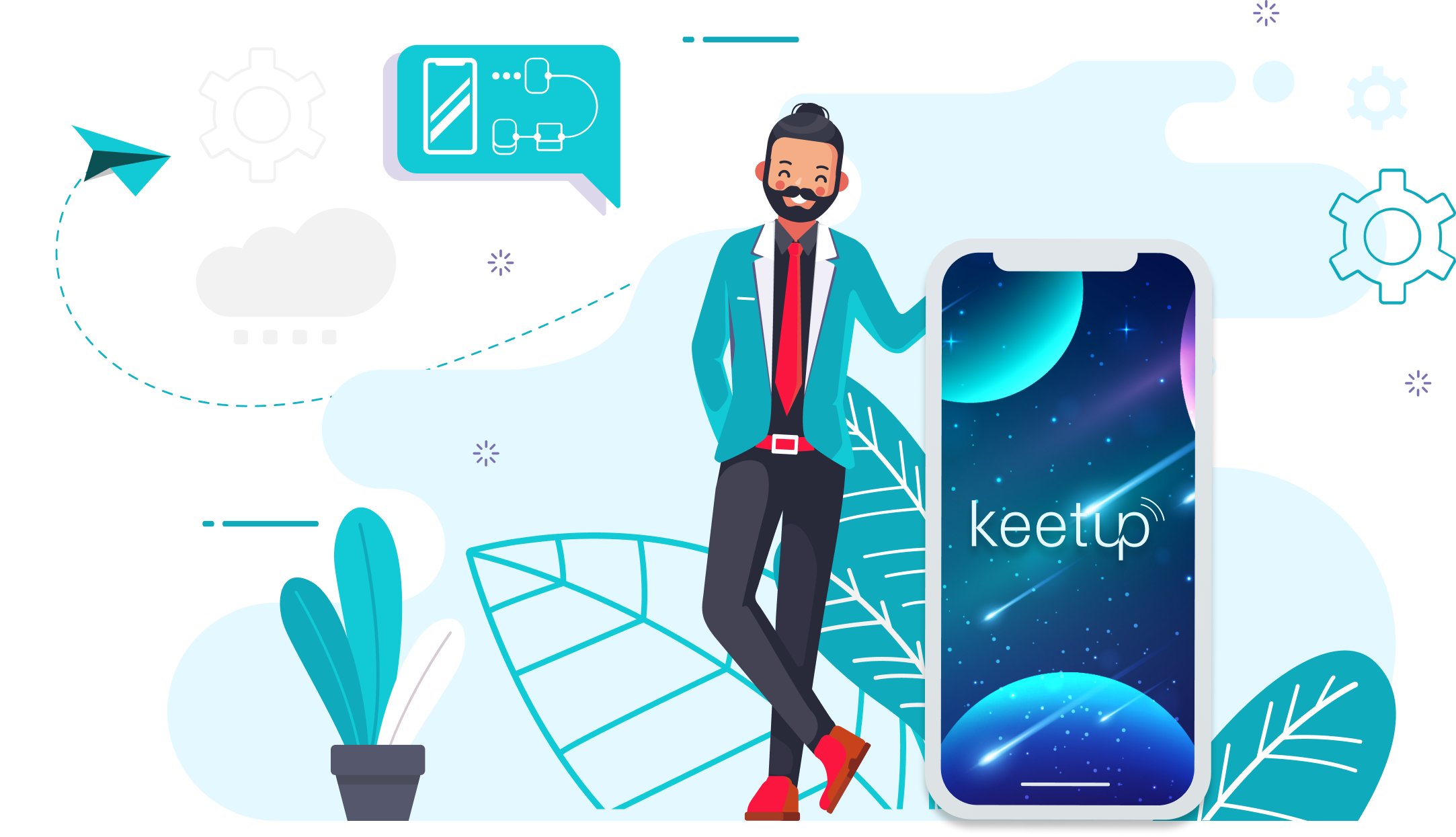 ACCESS YOUR BUSINESS DATA FROM EVERYWHERE
Imagine having access to the sales statistics of all your stores, the list of customers, all their products and suppliers through a mobile application, at all times, in real time.
You can run your business, wherever you are!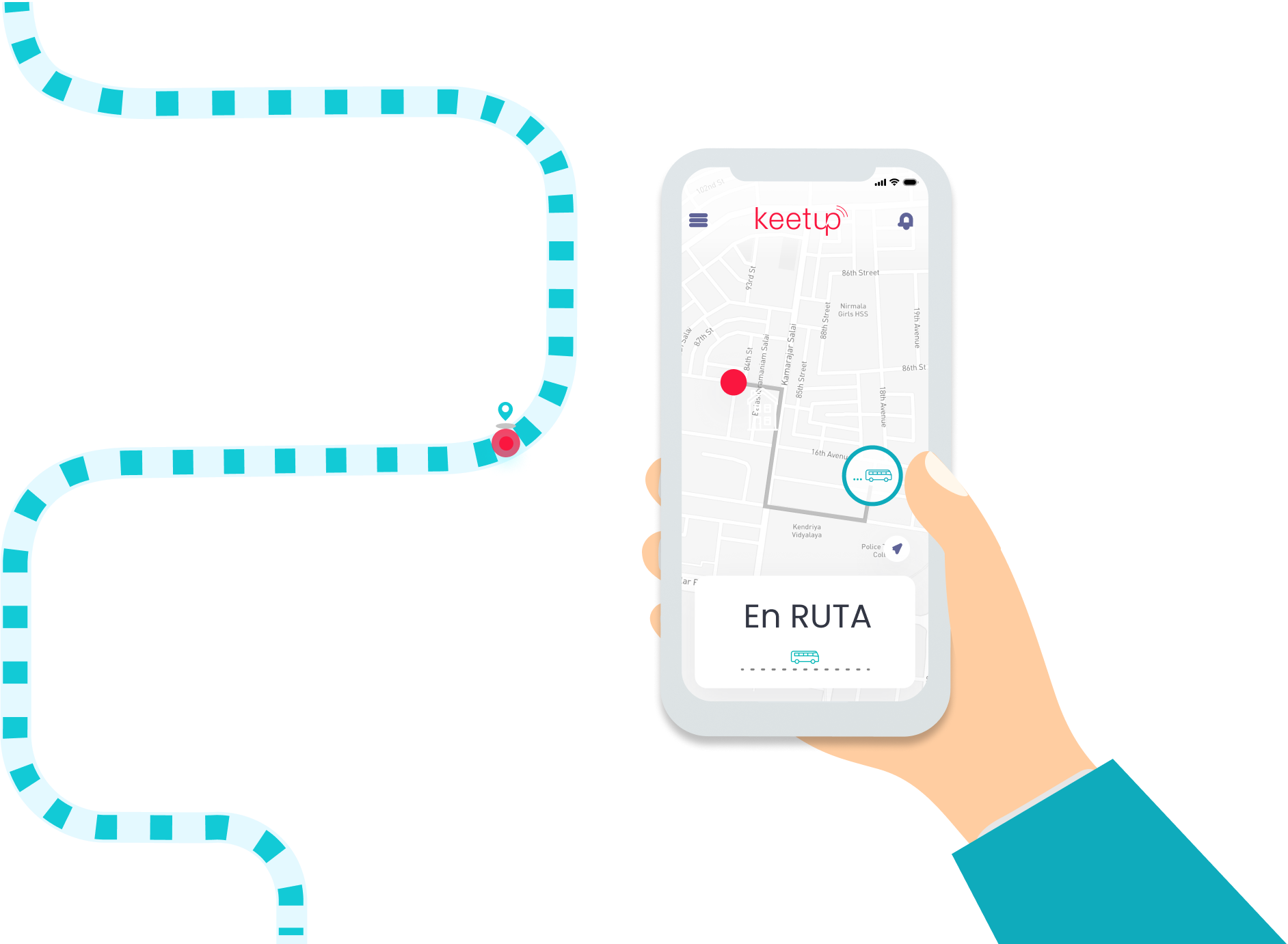 DO NOT FORGET AN ORDER OR DELIVERY ANY MORE
Using an application you can know where each order is, the route that the delivery truck made and the time it will arrive at the customer.
Your customer deserves a fast and optimal delivery!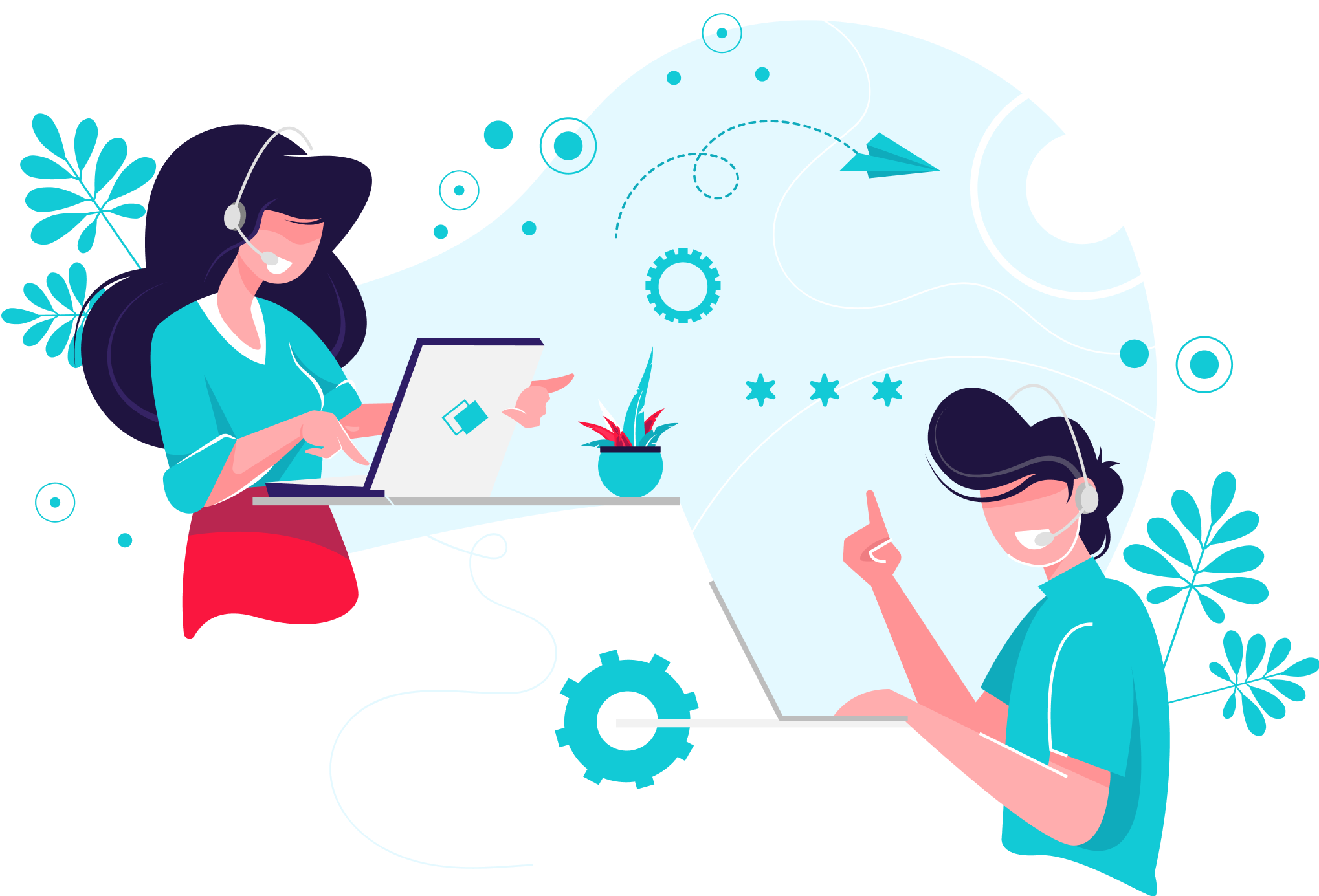 COMMUNICATE IMPORTANT INFORMATION TO EVERYBODY
Has it ever happened that a project did not end because two people did not communicate properly? With an internal communication tool, these types of problems can be avoided.
Good communication is one of the greatest virtues of a company!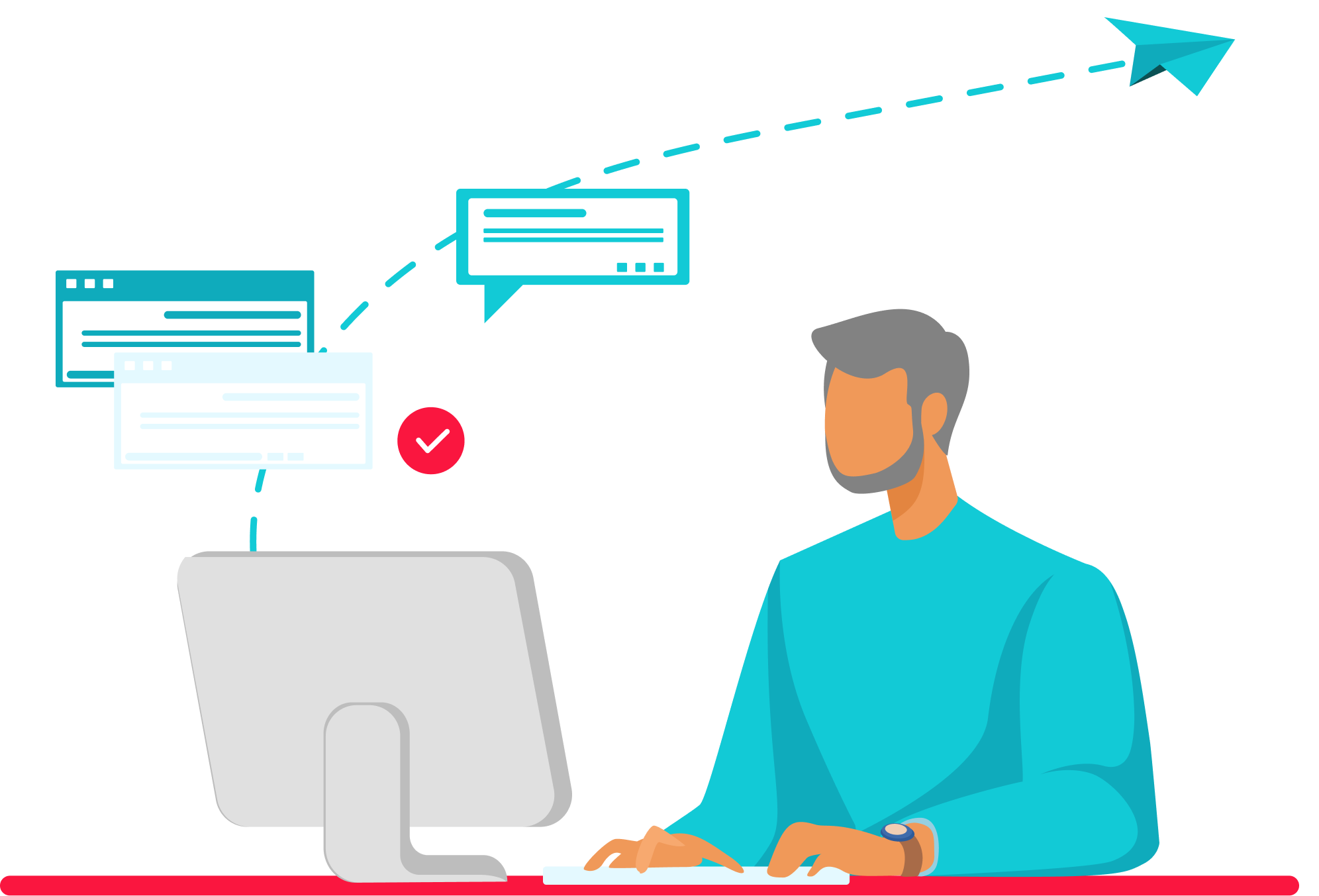 KNOW YOUR CUSTOMERS BETTER THAN THEMSELVES
If you have a restaurant, do you know which of your customers like wine? What do they prefer? Malbec or Syrah? With a points system you can reward them and give them recognition
Know your customers to give them a better service!


OUR CLIENTS
Some companies that improved their processes with us